Do you need a document management system that is simple to use, scalable and works with your existing systems?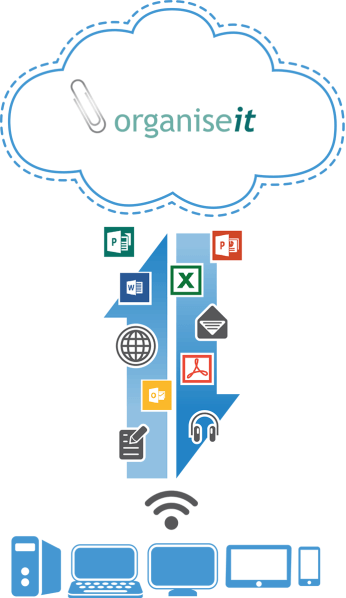 IT Logic has partnered with Organiseit to give you their best of breed Document Management System fully hosted in the Microsoft Azure Data Centres in Australia. We help take the pain out of the setup or migration of your current OIT database to the Cloud.
Having worked with Organiseit for over 10 years we have extensive experience with working on their system ensuring a hassle free setup or migration for you.
Organiseit have an SQL database back end to ensure the integrity of your data and using the Microsoft Azure Australian data centres means you can be confident all your critical data is kept securely in Australia and adheres to the Privacy Laws that govern Australia.
Since moving our OIT account to the Cloud we have found the system a lot faster and responsive to our needs. The Azure Management App is a quick and easy way for us to turn on and turn off the link outside of normal business hours which is a great money saving tools. Overall we are very happy with the Cloud based service.
Contact us now to discuss your case!